CUBE ProjectAssistant at work in Bern, extension of the RBS railway infrastructure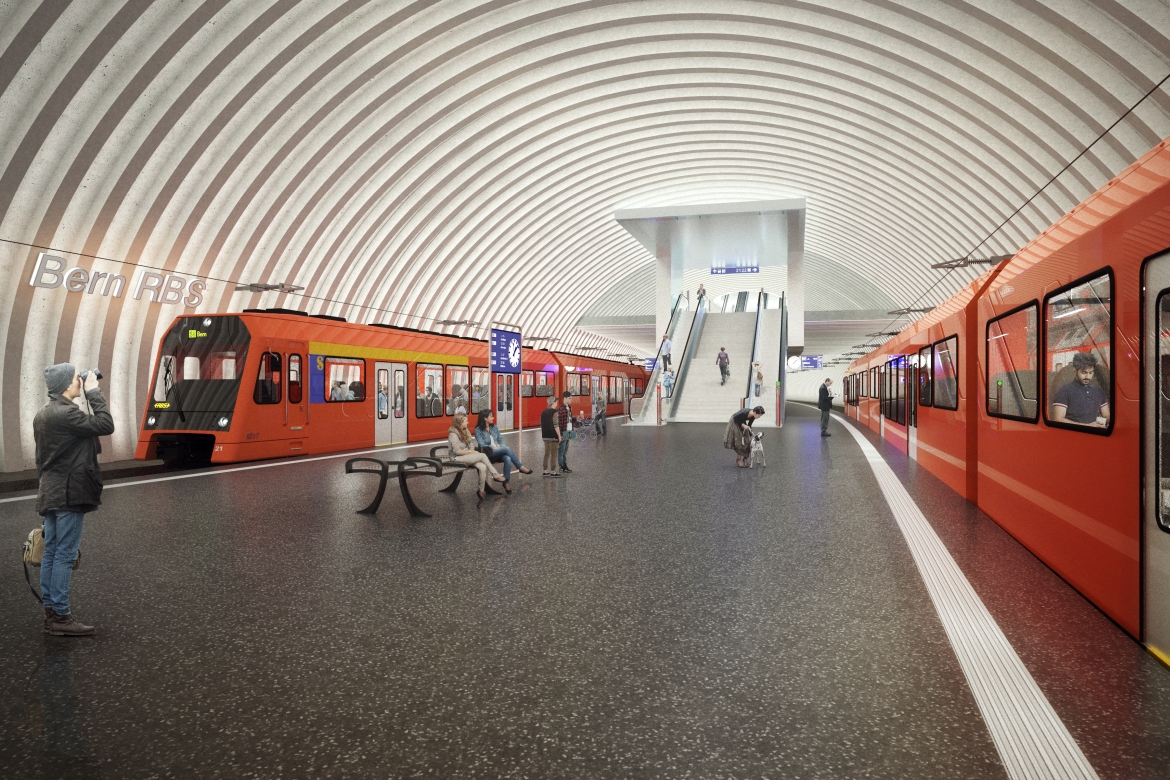 In Bern Main Station, section RBS, the capacity reaches the limits. Below the SBB rail station a large-scale construction project is ongoing since 2017. Focus in this ambitious project is to integrate the new rail staion infrastructure into the existing rail station. The requirement to high level construction quality and the security is one of the major challenges.
CUBE PA supports the management of this big construction site in different ways. All the meetings and protocols are managed in CUBE PA. Thousands of documents are stored in CUBE PA and shared with different companies, including sending plans to repro centers for delivery to the construction sites. CUBE PA is the optimal software for project managemnet. Smart, fast, cloud-based, placed in Switzerland - all you need for your project administration.