CUBE ProjectAssistant goes high to the mountains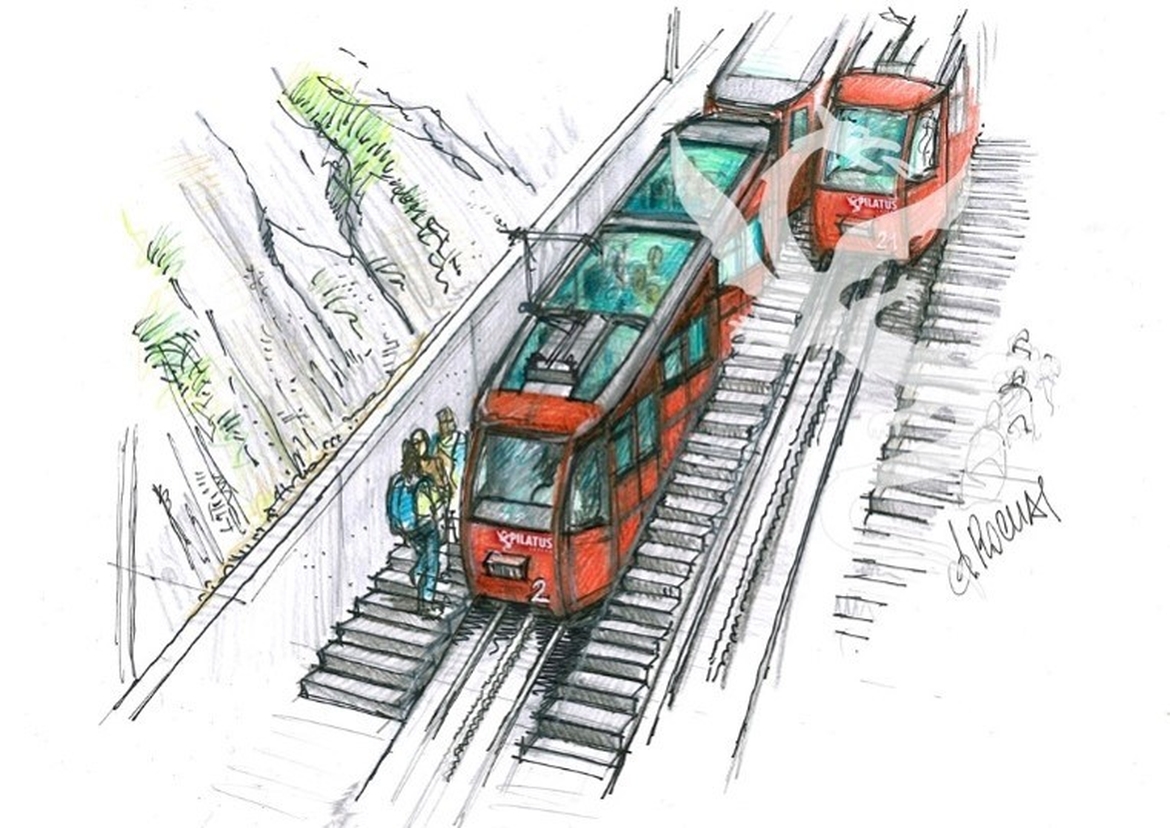 The project of the Pilatus railroad uses CUBE PA for project administration. Many of the the CUBE modules support the teams in different disciplines, so as meetings, procurement, document management. It's easy to work together and share documents beyond the own company. The documents are secured and controled by a role-system.
The goal of CUBE is to minimize outlays of repeated tasks, so project members can use their time for the important aspects of the project.